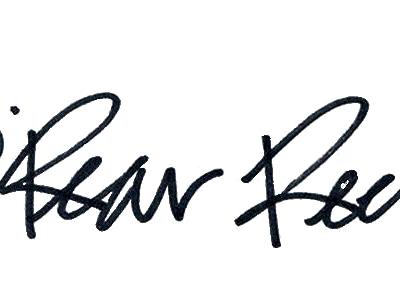 10/12/19

I'm thrilled to be exhibiting 15 of my watercolor and acrylic paintings at

Sage Custom Framing and Gallery for the month of November 2019.




Come down on First Friday, November 1st and share in my excitement!




Show runs November 1 - 30, 2019


Be the first to post a comment.

4/18/18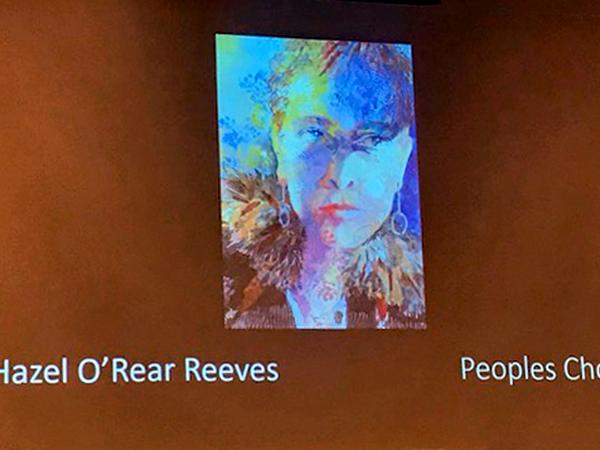 At the Watercolor Society of Oregon 2018 Spring Convention and Exhibition, I received the "People's Choice Award" for my painting "Interrogation."

The above picture was taken during the award's ceremony when my painting was announced. Boy, was I excited!



Be the first to post a comment.

10/24/17

Juror Paul Jackson's Morning Critique

By Hazel Reeves

A the Saturday Morning Juror Critique participants listened to Juror Paul Jackson comment about the images submitted by 16 Members; a Southern accent sweetly lingers in his voice. The first piece appears on the screen; there is a moment of silence; then he proclaims it as "energy in motion". I was excited by his expressiveness from the get go. His main points of interest were about the focal point: "A focal point is the story line of your painting, and it is where there is greater intensity, detail, and contrast." ~ "Vary brush strokes to show off the focal point." ~ "Don't put your focal point in the center of your painting." ~ "Pop highlights around your focal point; include high contrast and incorporate lots of mid value comments."

Other words of wisdom include: "a winning painting has high contrast; when you paint, talk to yourself and make decisions; color takes all the credit, and value does all the work." He also spoke on things we often forget and are glad to hear again: "always make your darks/blacks with several colors; don't use paint straight out of the tube; don't chop off a corner of your painting with a diagonal line; and think about the placement of your signature so that the viewer's eye isn't distracted by it." Paul's final comment to critique participants was, "The best part of being an artist is the observable gift in the garden of our mind; be sure to use it."


2 comments | Post comment

pretty cool post
-- Qiqiart.Com, 5/19/20


I'll read this post over and over!
-- Michelle , 5/18/18


www.hazelorearreeves.com is a Secure Connection.
RSS
|
Sitemap